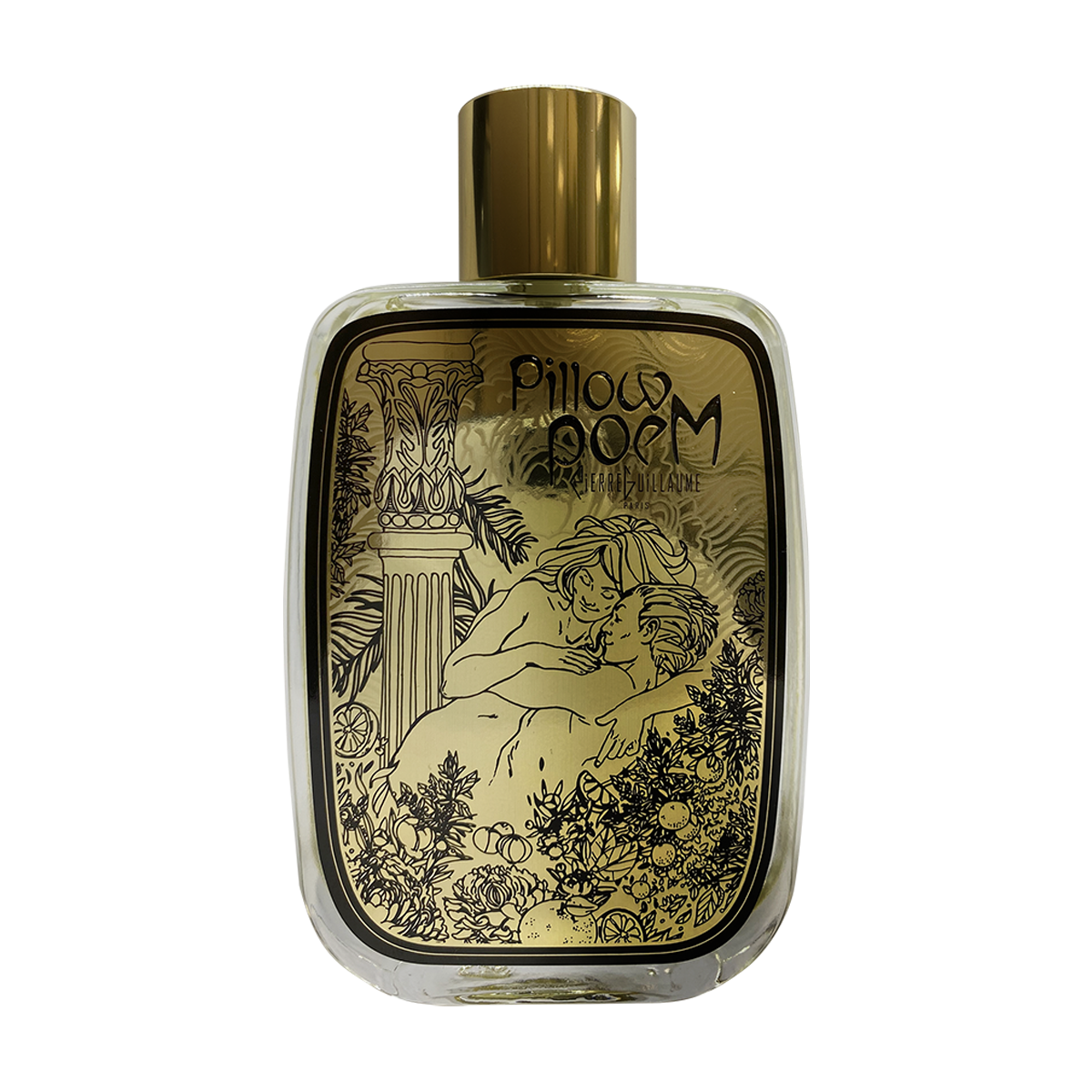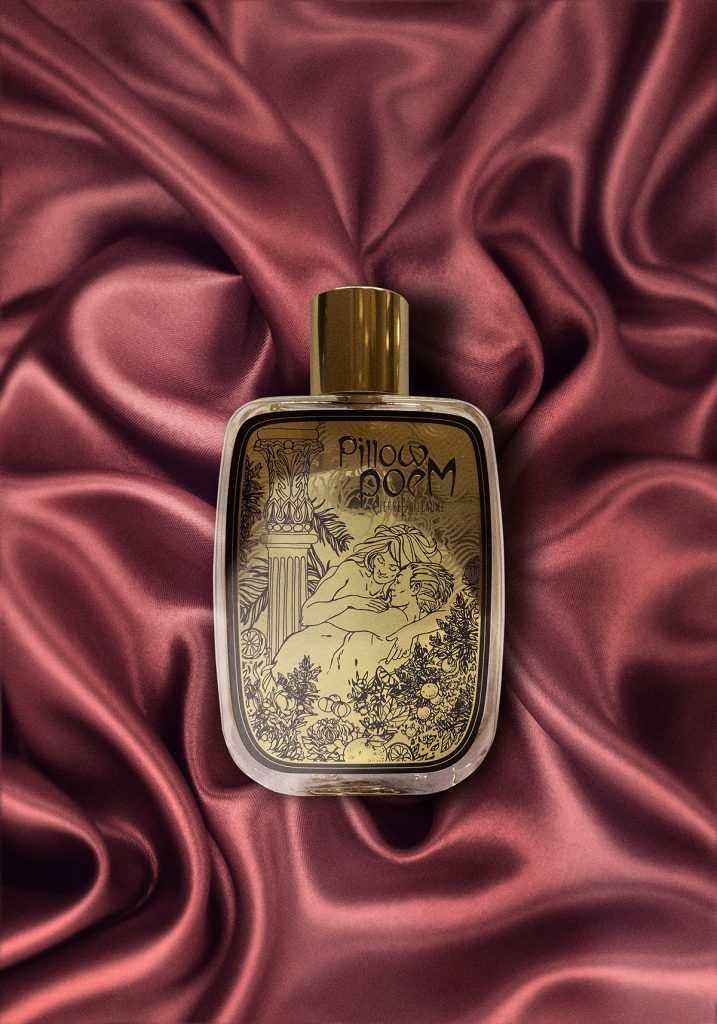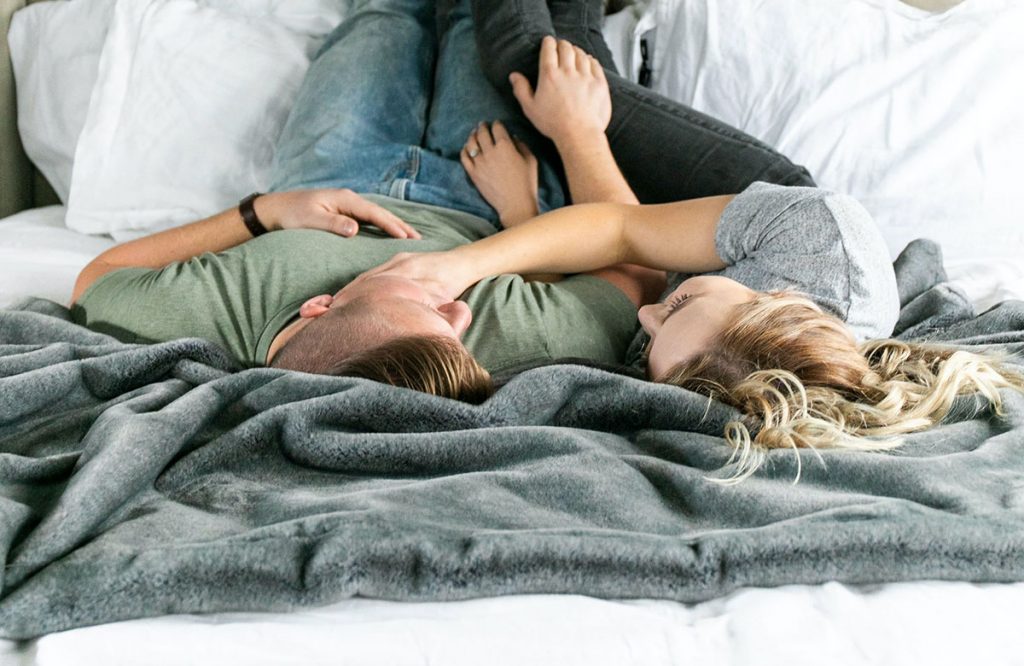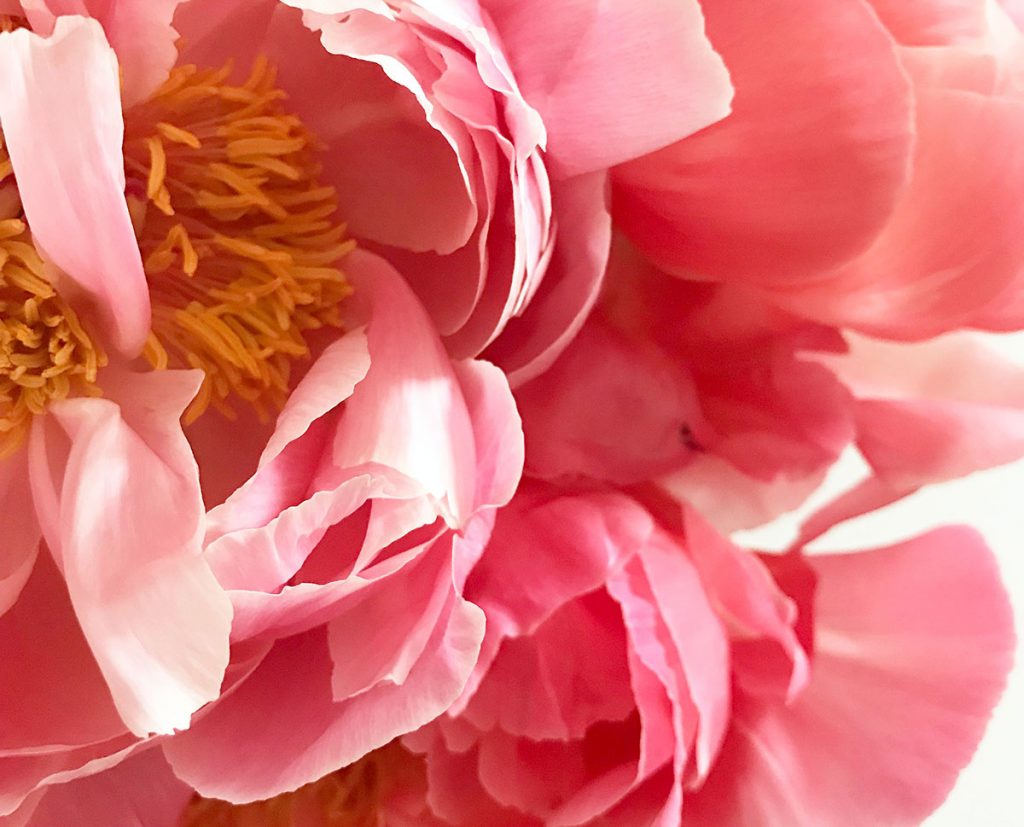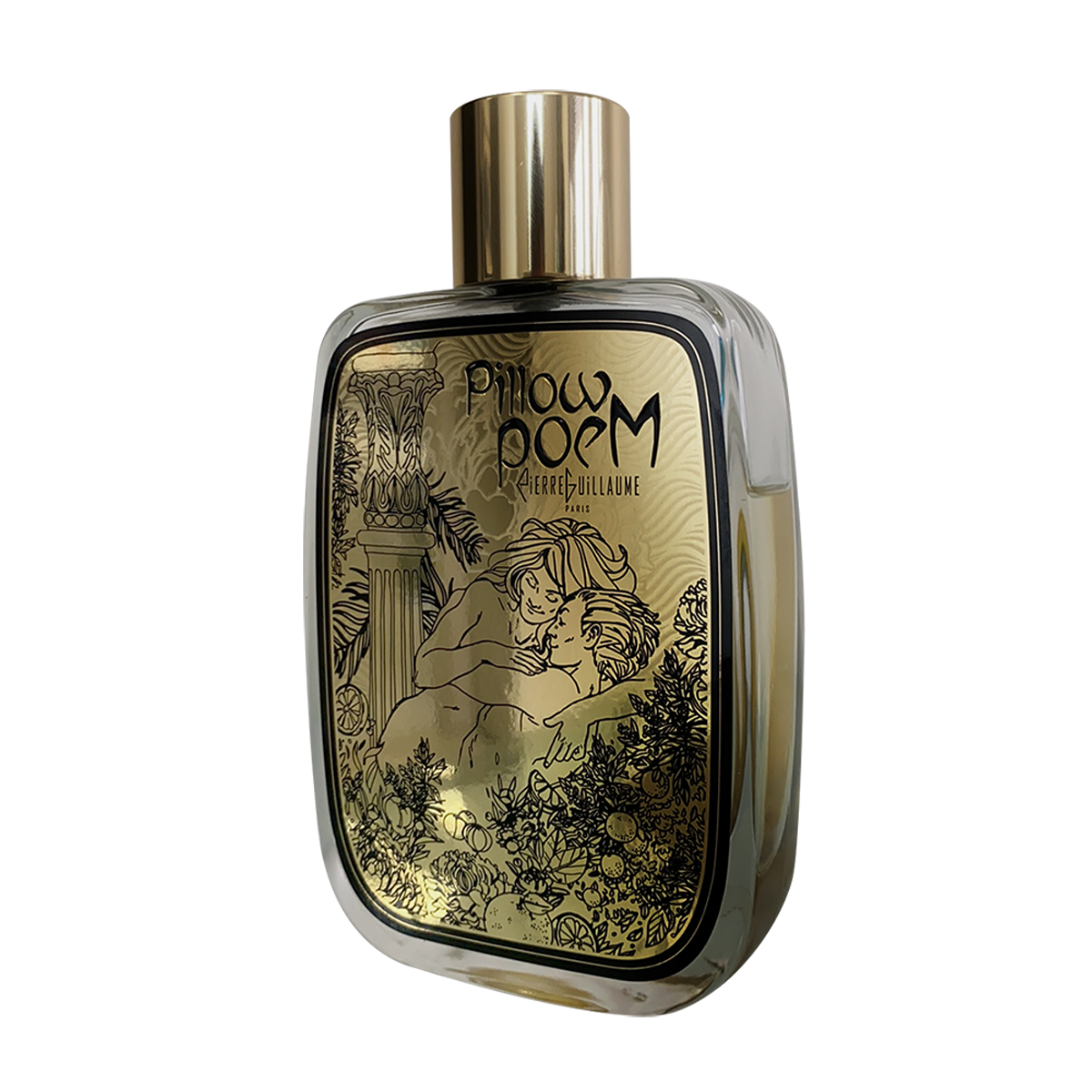 Pillowpoem Refreshing Perfume for Sheets and Room 100ml
Sale price

€45,00
Regular price
(/)
Grapefruit leaves, Tea Rose, Peony and Sandalwood
Pillowpoem is a "Pillow Mist", a fragrance designed to scent the bed, sheets, pillowcases and duvet covers, inspired by the principles of aromachology.
Aromachology is the science of odour-related phenomena, particularly the influence of odours on behaviour. Pillowpoem is composed of Grapefruit, Tea Rose, Peony and Sandalwood leaves, synonymous with freshness, soothing and serenity.
HOW TO USE: Spray a few minutes before bedtime, Pillowpoem will envelop your bed with a delicate floral and romantic veil, tenderly woody, predisposing the place to a soft plenitude, a night in the garden of poets…
INGREDIENTS: Limonene, Nerolidol, 1-(1,2,3,4,5,6,7,8-Octahydro-2,3,8,8-tetramethyl-2-naphtyl)ethan-1-one.
May cause an allergic reaction. Highly flammable liquid and vapors. Causes severe eye irritation. Harmful to aquatic organisms, causes long-term adverse effects. Keep away from heat, hot surfaces, sparks, open flames and all other sources of ignition. Do not smoke. This product is not intended for application to the skin.
Choose options